About Me
As an Acupuncturist, I really enjoy helping people through their toughest health issues. When I was in Acupuncture School I was hit by a drunk driver while I was riding my motorcycle. My leg was badly broken, and I was on crutches for 8 months. It was pretty rough, but I gained a unique perspective on how and what it takes to pick yourself up after a debilitating injury. I was fortunate to be surrounded by the generosity of my teachers and peers. They all reached out to offer me help and treatment, without which I would not have had such a positive outcome. I can not overstate how much Acupuncture and Herbs helped me in my recovery and how inspired I became to help others. I credit most of my healing success directly to Traditional Chinese Medicine. My experience of having been seriously injured, and of having healed from that, along with my clinical training, uniquely equips me to be able to assist others with their healing whether it be from a Traumatic Injury, Acute and Chronic Pain resulting from other factors, as well as a number of other conditions that Acupuncture can help with. Some of these include Headaches, Low Back Pain, Neck Pain, Sports Injury, Carpal Tunnel Syndrome, PCOS, Stress, Anxiety, Depression, Insomnia, Weight Loss, Facial Rejuvenation, Hyperhidrosis, Fertility and Pregnancy Issues, Menstrual Issues, and much more.
I am conveniently located in Redwood City at 950 Woodside Rd. Ste 2
I offer a free consultation prior to your Acupuncture appointment, to discuss any health care problems or concerns.
Reserve your appointment today!
415-205-4499
415-205-4499
jennkeyslac@gmail.com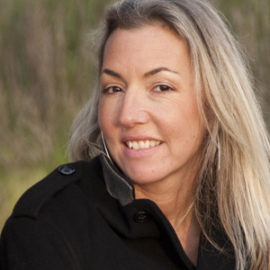 Jenn Keys acupuncture
950 Woodside Rd. Ste 2
Redwood City, CA 94061