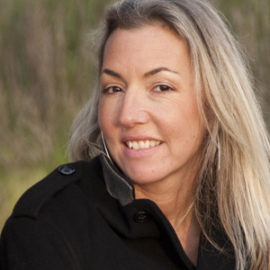 About Me
As an Acupuncturist, I have had the unique privilege of helping people through their toughest health issues, many of which have involved traumatic injury. Having been through a traumatic injury myself when I was hit by a drunk driver, I understand first hand the strength, the patience, and will power required to get through such a difficult experience. I was pleased to discover all of the ways that Acupuncture and Herbs helped me throughout my healing process. The pace and outcome of my recovery exceeded the expectations of all of my Western Doctors. I credit most of my healing success directly to Traditional Chinese Medicine. My experience of having been seriously injured, and of having healed from that, along with my clinical training, uniquely equips me to be able to assist others with their healing whether it be from a Traumatic Injury, Acute and Chronic Pain resulting from other factors, as well as a number of other conditions that Acupuncture can be very effective healing. Some of these include Headaches, Stress, Anxiety, Weight Loss, Facial Rejuvenation, Hyperhidrosis, Fertility and Pregnancy Issues, and much more.
I am conveniently located in Redwood City at 950 Woodside Rd. Ste 2
I offer a free consultation prior to your Acupuncture appointment, to discuss any health care problems or concerns.
Reserve your appointment today!
415-205-4499
415-205-4499
jennkeyslac@gmail.com